If you need additional logos, photos or have any branding questions, please contact Heidi Uhing, Communications Director. Please refer to the organization as "ACLU of Nebraska."
This page contains logos for print and web and print-quality headshots.
Color Logo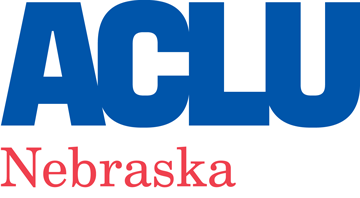 White Logo

Black Logo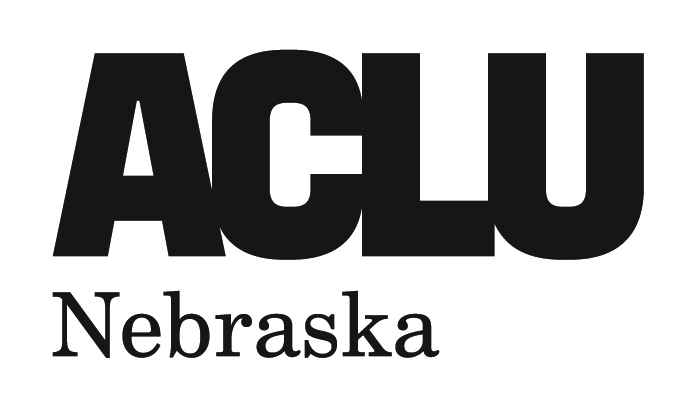 Staff Headshots
Bios of staff and web-quality photos are located on the Staff page. This page contains links to print-quality headshots.
Danielle Conrad, Executive Director
Amy Miller, Legal Director
Maria Funk, Director of Administration and Finance
Allie Curttright, Development Associate
Heidi Uhing, Communications Director
Christopher "Spike" Eickholt, Government Laison
Scout Richters, Legal & Policy Counsel
Rose Godinez, Legal & Policy Counsel
Amy Gagner, Office Manager