HELP US DEFEND OUR RIGHTS AND FREEDOMS
November 14, 2022
The ad campaign will cover the state.
November 10, 2022
Local abortion rights advocates are promising an all-out effort to stop new abortion bans in Nebraska's next legislative session. 
November 9, 2022
Statements on passage of a photo identification voting requirement and a minimum wage increase.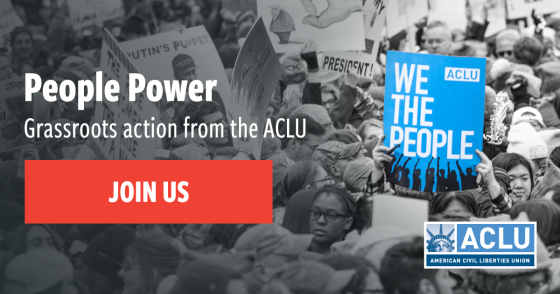 Across the country, there is a growing number of people ready to roll up their sleeves and get involved. Join other ACLU volunteers and supporters to defend civil liberties and civil rights.
View Campaign