HELP US DEFEND OUR RIGHTS AND FREEDOMS
March 31, 2023
Students have a right to express themselves and participate in school activities free from discriminatory retaliation.
March 23, 2023
This should be a wake-up call for every Nebraskan who believes in equality.
March 7, 2023
A filing essentially tees up a lawsuit that will request a court order sending the issue back to the City Board of Zoning Appeals.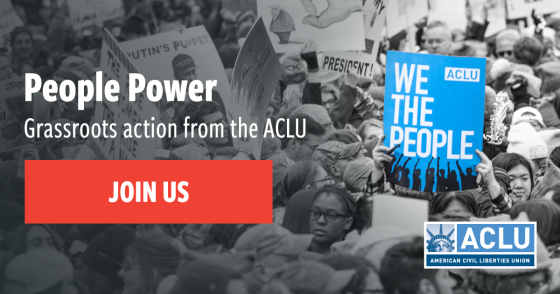 Across the country, there is a growing number of people ready to roll up their sleeves and get involved. Join other ACLU volunteers and supporters to defend civil liberties and civil rights.
View Campaign