HELP US DEFEND CIVIL RIGHTS AND INDIVIDUAL FREEDOMS
May 12, 2022
The report affirms concerns raised by our team.
April 25, 2022
The approval marks an end to Elise Poole's federal civil rights lawsuit.
April 18, 2022
A voting rights project supporting Nebraskans who are involved in the criminal legal system is entering its third year.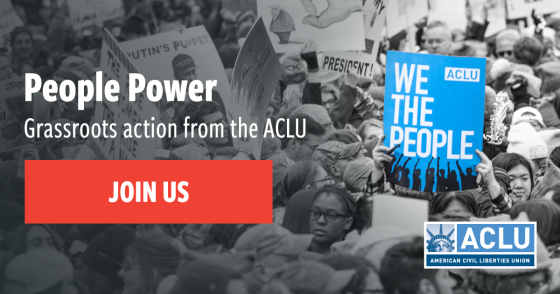 Across the country, there is a growing number of people ready to roll up their sleeves and get involved. Join other ACLU volunteers and supporters to defend civil liberties and civil rights.
View Campaign