HELP US DEFEND OUR RIGHTS AND FREEDOMS
October 30, 2023
Awardees include a longtime Lincoln civil rights leader, a Lexington community advocate and three partner organizations.
August 11, 2023
The lawsuit argues Nebraska state senators violated a state constitutional requirement that "no bill shall contain more than one subject" when they added an abortion ban after 12 weeks of pregnancy to a...
June 20, 2023
"I am confident these two transformative leaders will ensure we continue to show up and rise to every challenge," said Board President Ashlei Spivey.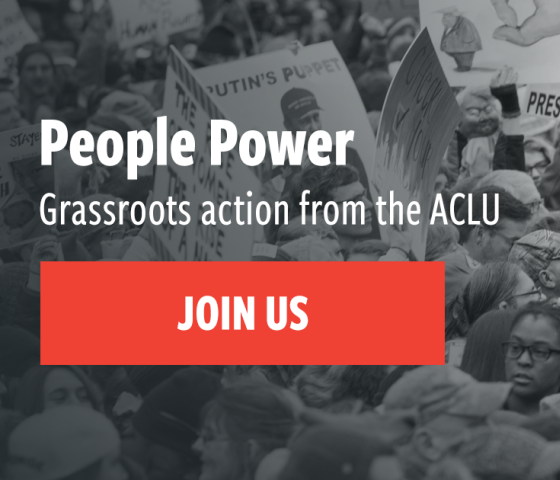 Across the country, there is a growing number of people ready to roll up their sleeves and get involved. Join other ACLU volunteers and supporters to defend civil liberties and civil rights.
View Campaign