HELP US DEFEND OUR RIGHTS AND FREEDOMS
May 30, 2023
Senators do not get to pick and choose which constitutional requirements they will follow when making laws.
May 22, 2023
The governor's decision to sign these sweeping restrictions into law betrays a total disregard for Nebraskans' freedom, health and well-being.
May 16, 2023
Senators are spending these last few weeks of session trying to impose their personal beliefs on everyone else.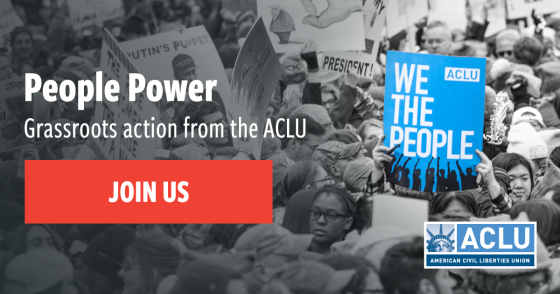 Across the country, there is a growing number of people ready to roll up their sleeves and get involved. Join other ACLU volunteers and supporters to defend civil liberties and civil rights.
View Campaign