With International Women's Day on the horizon, we want to recognize just a few of the amazing women who have been a part of the ACLU of Nebraska the past 50 years.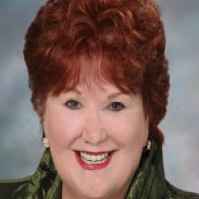 Cella Quinn – As one of the founding member of the ACLU of Nebraska, Cella has been supporting our organization's work for all 50 years.

DiAnna Schimek – Before becoming a state senator, DiAnna was an early Executive Director of the ACLU.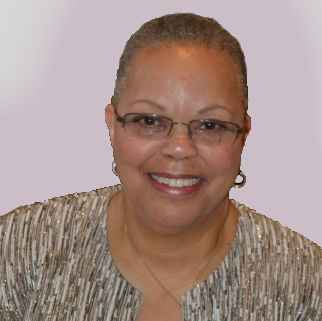 Leslie Seymore – When moving to Nebraska, Leslie picked up the phone immediately to join the ACLU board. She has previously served as a law enforcement officer in Philadelphia and a member of the ACLU of Pennsylvania board and the Philadelphia ACLU chapter board.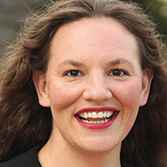 Danielle Conrad – After eight years in the Nebraska Legislature, Danielle lead the successful campaign to raise the minimum wage in Nebraska. She has served as Executive Director of the ACLU since 2014.

Carol Gendler – Carol has been a long-time advocate for arts, legal services, literacy and many other causes in Omaha and Nebraska. The work of the ACLU would not be possible without her generosity.
Joan Birnie – Joan has protected civil liberties as a librarian in rural Nebraska as well as a board member of the ACLU of Nebraska.
There are so many more lawyers, advocates, supporters and friends who have given Nebraska 50 years of defending freedom. Thank you to all of you for making a difference!
---
2016 is the 50th anniversary of the ACLU of Nebraska. We will feature several memories from our five decades of defending freedom in the Cornhusker state here. Do you have a favorite memory? Share it with us!