What do you do when it seems as if you ain't meant to worth a dime?
All you have ever done is crime!
People step on you, treat you like crap, and still you smile.
They don't know it's not real, because you've been carrying it since you were a juvenile.
On your pinky you wear a felony.
One after another they came with fluency.
I feel like the only one who knows my pain is myself,
But yet I sit it on a shelf.
Putting others' needs ahead of my own needs,
Knowing all along I have a craving to suceed.
Tasting the life of freedom as my destiny.
All while praying that the elementary,
of my skin being ebony,
will not be a technicality,
of my reality.
So to answer the question
without making a suggestion
what do you do when it seems as if you ain't meant to be worth a dime?
Don't listen to the negative chime,
hold your head up and continue to climb.
Soon it will be your time.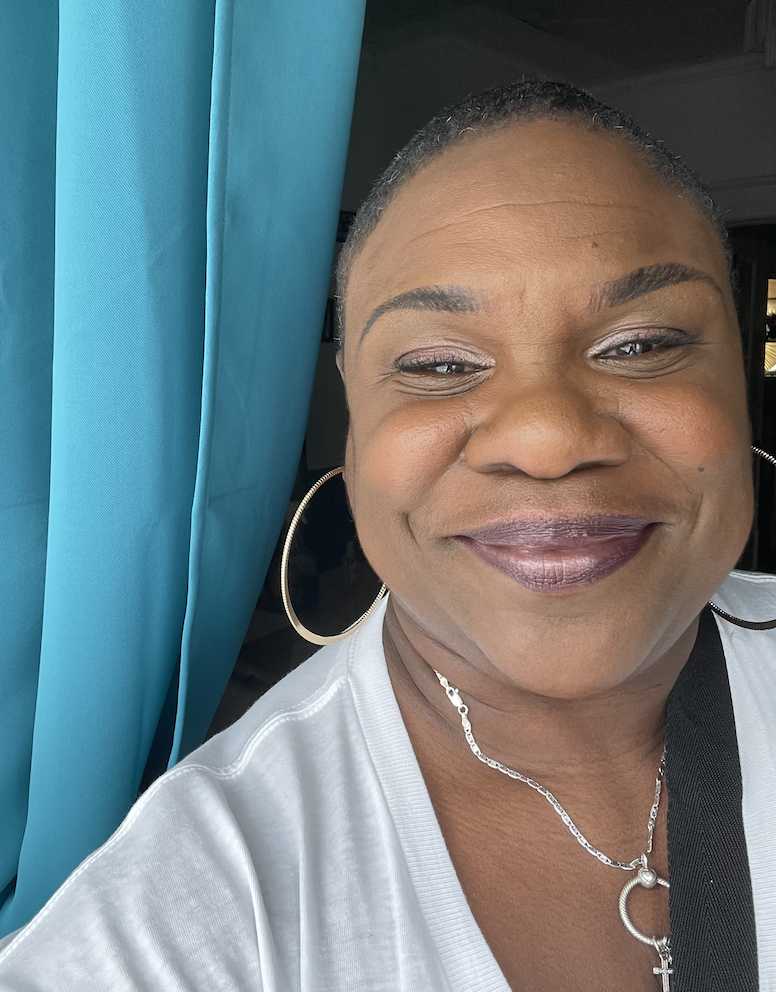 Art from the Inside
This post is part of a series highlighting the stories of Nebraskans who have experienced incarceration. Join us on Friday, Sept. 2, 2022, from 5 to 9 P.M. at Lincoln's Mission Arts Building at 124 South 9th Street for the Art from the Inside opening reception featuring art created by Nebraskans who are currently or formerly incarcerated and their family members. Just like the blog series, the goal of the art exhibit is to show the experiences of Nebraskans who face incarceration. Nebraska's prison system has long been in a state of crisis and the prison overcrowding emergency declared in the summer of 2020 recently entered its second year with no notable progress. Stark racial disparities in Nebraska's prison population continue. Today, Black Nebraskans represent more than a quarter of the prison population compared to just 5% of the overall state population. Indigenous and Latinx Nebraskans are also overrepresented.