Definitions anchor us in principles, values and expectations. We begin with the basic work of defining the kind of people we aspire to be. We aspire to be anti-racist. To be anti-racist is to set clear and accessible definitions of where, what, and how racism shows up in policies, practices and people; and how we actively work to dismantle those racist systems. 
This is a guide for the anti-racist Nebraskan, someone ready to work toward racial equity, justice and healing. This guide is for Nebraskans who are new to the work and those who have been engaged in this fight. It's a guide for everyone because we all have a role to play.
We can work towards achieving our goals of dismantling racist systems by learning, using our voices, using our power and healing.
Last Updated: June 2021
Jump to Section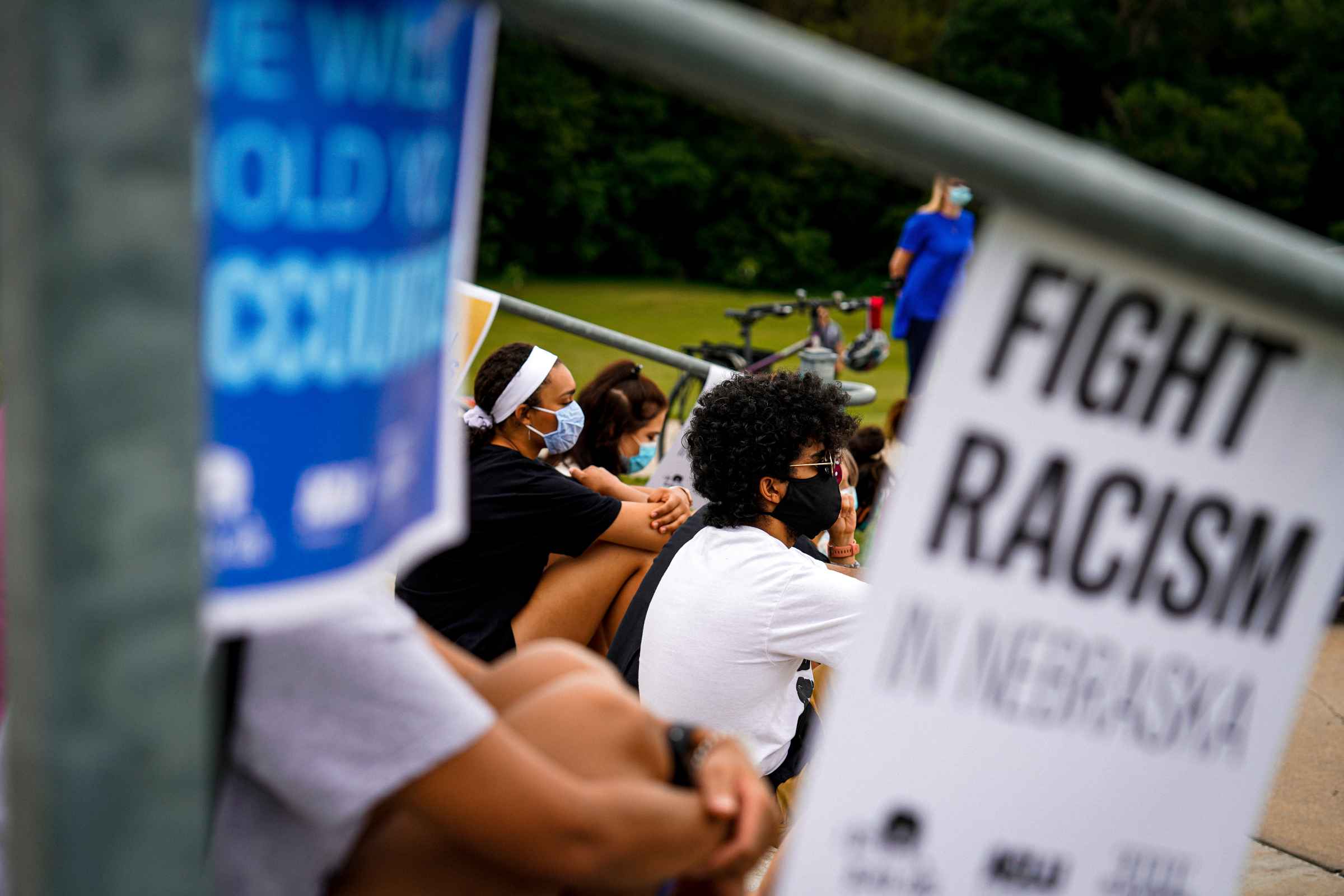 Anti-racism: The conscious and continuous intention to identify, describe and dismantle race-based hatred, prejudice and discrimination while promoting racial equity, justice and liberation in our daily lives and communities. 
BIPOC: Black, Indigenous, (and other) people of color. This term has been described as an effort to center Black and Indigenous voices in conversations of racial justice. It has also been criticized as overly general. It is used in this guide whenever an umbrella term is needed for Nebraskans of color, who all deal with racism in different ways in this state.
Equity: Different groups and people have varying levels of access, power and opportunity based on their identities. Equity refers to recalibration, action to address these disparities.
Racial justice: An environment where people of all races and ethnicities have equitable opportunities and outcomes.
Liberation: The act of breaking free from oppression to find joy, healing and abundance.
Systemic racism: Entrenched systems and structures that privilege white people while harming people of color. We find this in everything from college admission tests to our legal system.
Anti-Black: Racism that marginalizes Black people and issues while trying to invalidate Blackness as a whole. Sometimes it's as overt as the hatred of groups like the KKK. Other times it's more covert - like a policy based on a "colorblind" or "melting pot" philosophy that seeks to erase or ignore Black people's experiences and perspectives for the sake of white people's comfort.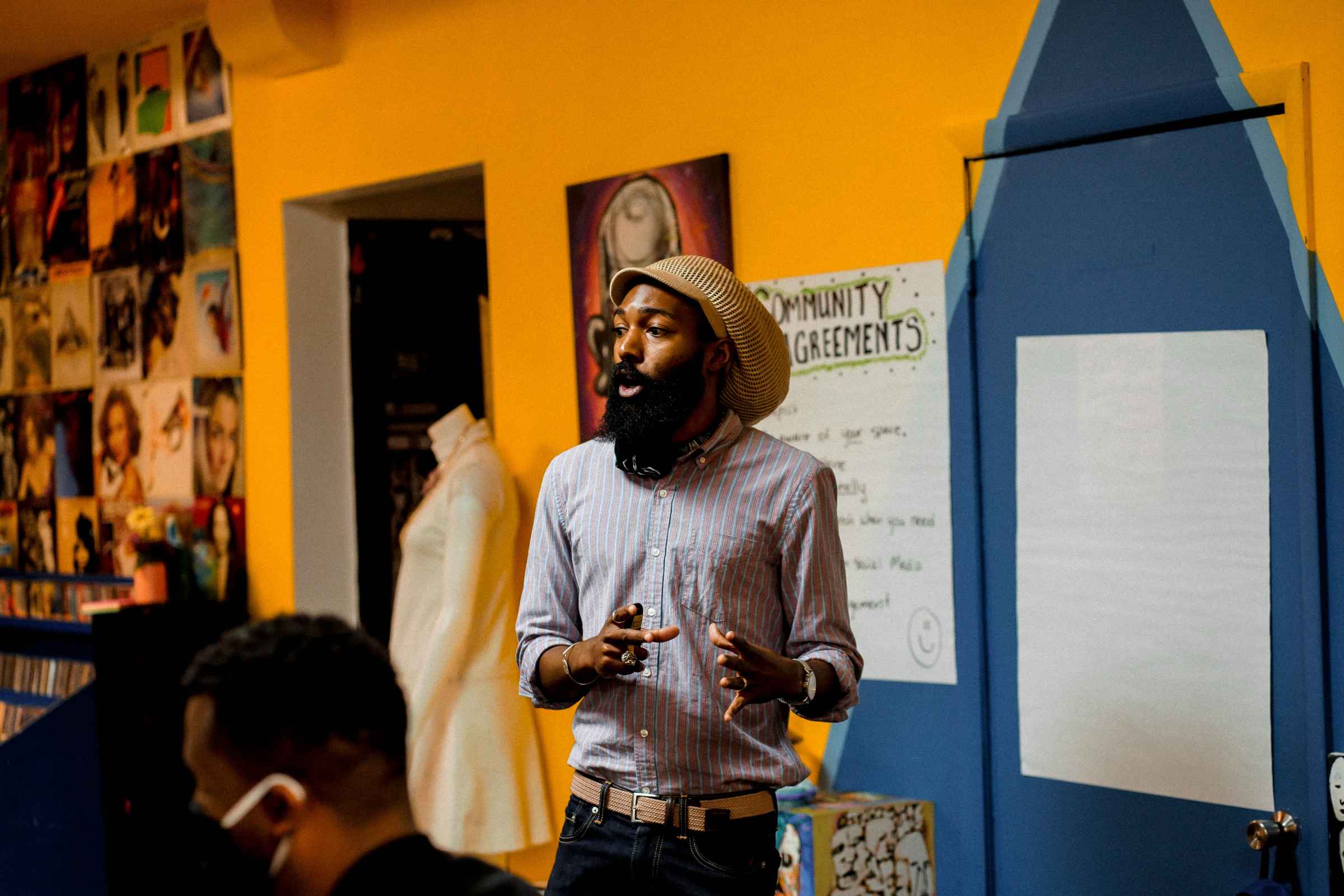 Learning is a journey. It's a daily commitment to further your advocacy through understanding other lived experiences beyond your point of view. Start by learning how to identify systemic racism and how it presents itself in policies, programs, legislation, housing, education, health care and more. Continue learning by reading literature authored by Black individuals, watching media centering Black voices, and by engaging in anti-racism conversations with other people.
Locally, there are many resources available to explore historical and present-day circumstances. As we see and celebrate the strengths of our communities, we must also take a hard look at disparities that limit full opportunity and prosperity.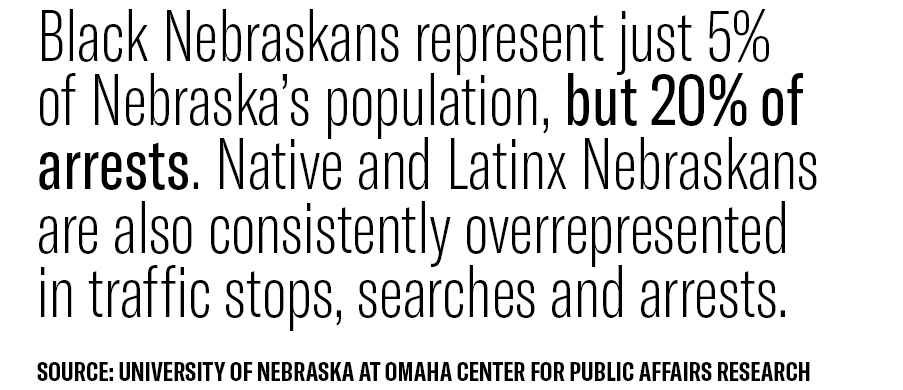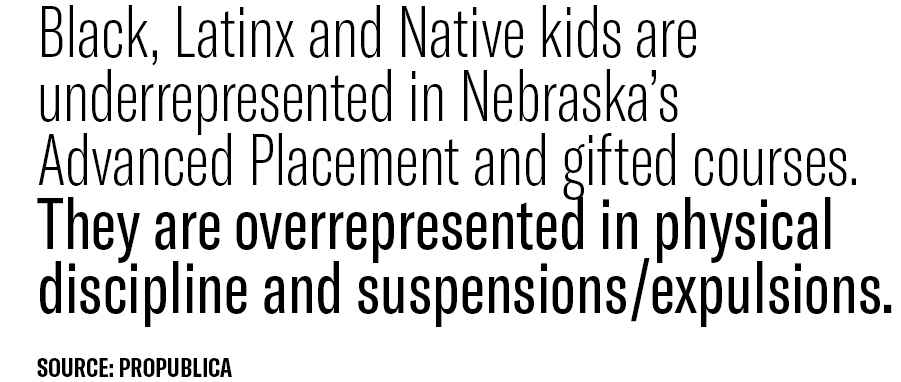 Reading recommendations
Podcast Recommendations
Anti-Racism Daily Podcast and Octavia's Parables.
Movie and TV Recommendations
13th, And Still I Rise, Fruitvale Station, I am Not Your Negro, The Hate U Give, and Hidden Figures.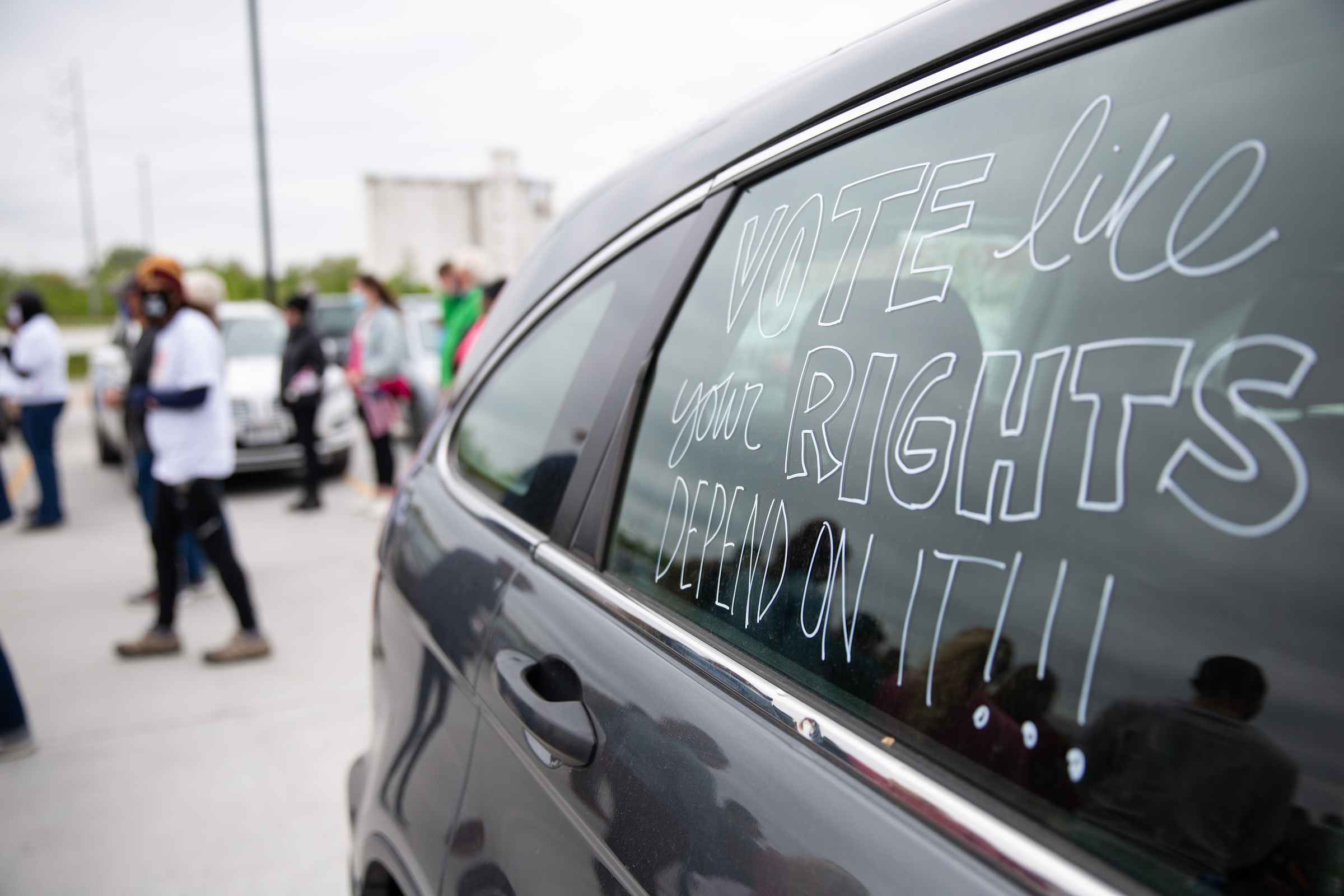 An expressive tool used to identify and call out racist practices, policies and systems while lifting up and creating space for healing and liberation.
Just like learning is a continual process, so is using your voice. By speaking out however we can, we can advocate for our communities' needs and help build a future on a foundation of equity, justice and healing.
Demonstrating is a powerful way to use your voice, but before you hit the streets, know your rights and know the risk.
Voting is another outlet to make sure your voice is heard. Every election cycle, we need to ask every candidate on the ballot about their record and plans to advance racial justice before we cast our votes. Get started by checking and updating your voter registration. Know your voting rights (derecho al voto) and, if applicable, take time to read through the ACLU's voting information for voters who are presently and formerly incarcerated or trans, nonbinary or gender nonconforming.
A note for allies who aren't Nebraskans of color: be mindful of your privilege and how you're using your voice to protect BIPOC Nebraskans and advance their goals. For example, if you're at a racial justice protest, be in conversation with BIPOC organizers and follow their lead.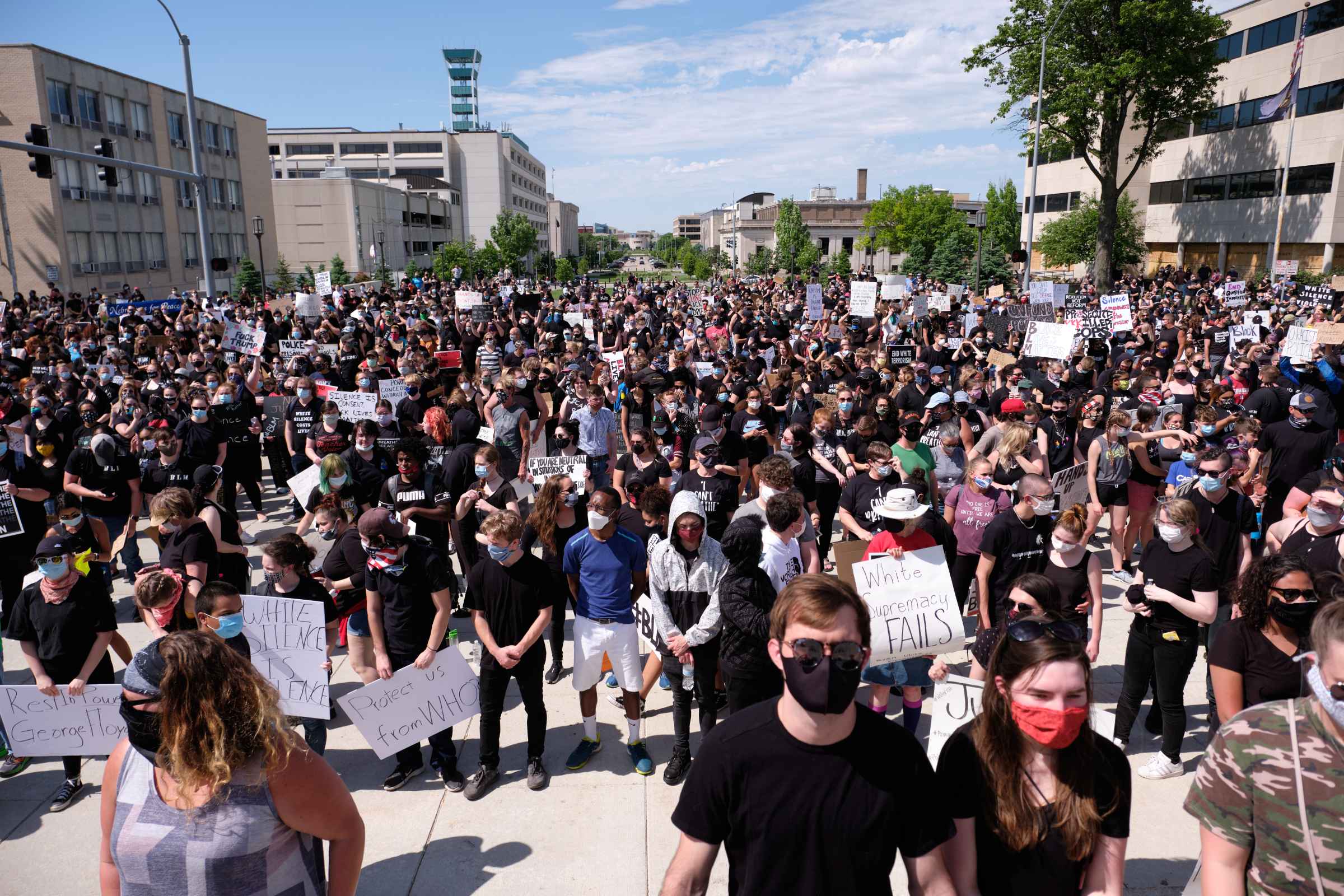 If enough of us were to realize that we all hold power, what might change look like?
Conversations about power often center on resources, representation and outcomes where BIPOC folks are excluded. For too long, in too many of our cities, streets have separated us not just by zip code but by race, ethnicity, opportunity, wealth and well-being. We know the answer is representation and investment.
We can also use policy as a lever for change. Elected officials represent us and we must call on them to use the power we give them.
Sometimes the hardest part of leveraging power is knowing where to start. The simple truth is that you can start anywhere and affect change through inspired action. Here are just a few ways to begin:
At the State Level
At a Community Level
At a School Level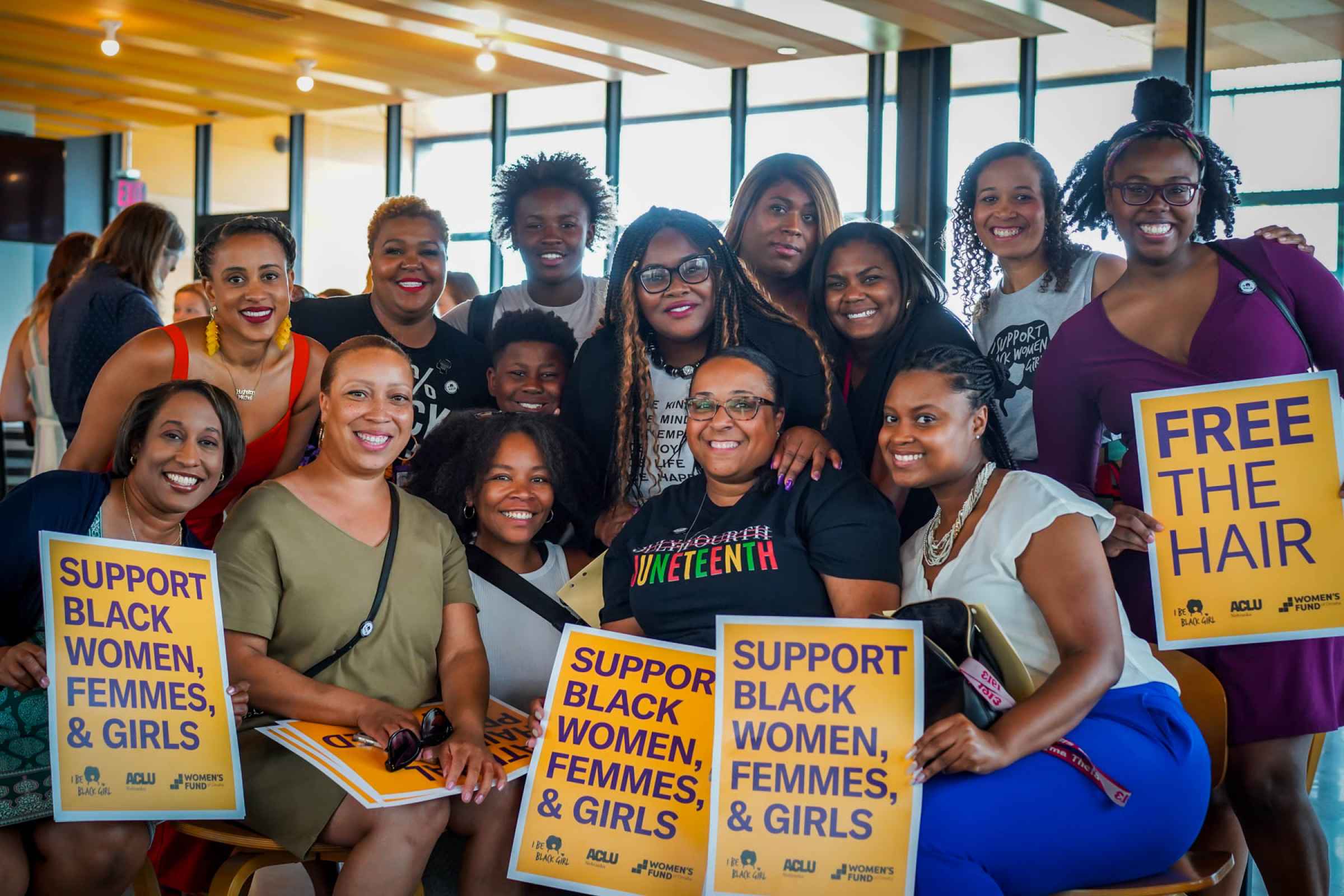 To heal we must first connect with our thoughts, feelings, values and beliefs. Healing begins with ourselves so that we may have the strength and learnings to heal our communities. This work is not only about addressing centuries of harm but also identifying and celebrating joy, resilience and power.
The most important relationship you have is with yourself and it is the hardest relationship to start and maintain, especially when navigating challenging life experiences. You are worthy, know that. This is the heart of self-care.
These resources can assist with self-care and healing:
Click here to check in with yourself during the healing process with a useful Self-Care Compass.
Although healing begins with you, it is critical to identify practices to heal our communities so that we may become fully whole. By contributing to, investing in and uplifting BIPOC-led organizations and businesses in our community we can continue our personal healing process and begin to heal our community. Explore the Black Business Directory at Connect Black Omaha. NP Dodge offers a list of more than 120 Black-owned businesses in and around Omaha. Lincoln businesses can be found in the Lincoln Journal Star and from Sarah Baker Hansen. Have a list to add? Email comm@aclunebraska.org
---
This guide is affiliated with the ACLU's nationwide Systemic Equality campaign. The Systemic Equality agenda is a national, holistic approach to ensuring the promises of life, liberty and happiness for all of us. Learn more about the agenda and join the call for Congress to protect and expand voting rights, cancel student loan debt and ensure fair housing for all.