In the spring of 2015, the Nebraska Legislature overrode a governor's veto and replaced the death penalty with a life sentence.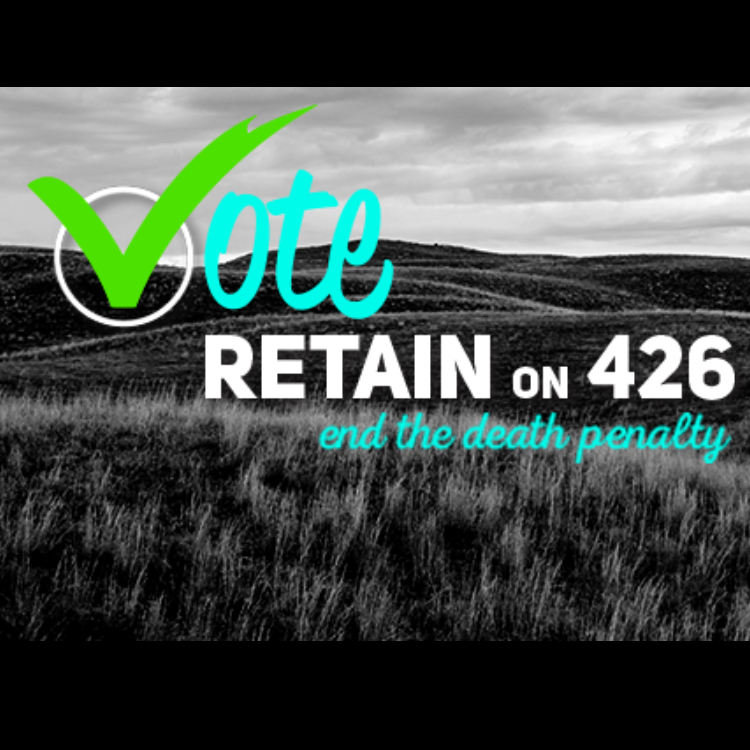 The ACLU of Nebraska has joined with fiscal conservatives, faith leaders and murder victims family members to form Nebraskans for Public Safety, a campaign that will fight at the ballot to keep Nebraska's broken death penalty off the books. The ACLU secured initial funding for the campaign.
The ACLU is also working to ensure the integraity of our government by calling for investigations into the State of Nebraska's attempts to import lethal injection drugs.